We talk realtor.
We can assist you if you are selling to an investor. We'll work with you to show your clients how simple it is to own worry-free investment property. Rents are guaranteed and risk is reduced, maximizing the return on investment dollars. Find a buyer looking to invest in residential property and seize the opportunity.
Are you a real estate agent?
We have successfully collaborated with several realtors to assist them in the sale of investment properties and in ensuring the financial security of their clients. Your clients will be better prepared to enter the world of investment property ownership if they know Calgary/Edmonton Property Leasing will guarantee their rental income and handle all of their concerns and questions.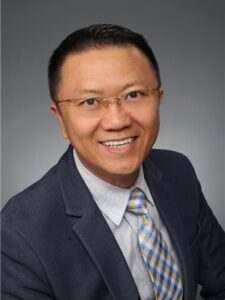 Meet Jim Huynh, a highly experienced and trusted realtor who we proudly recommend as someone to work with all your real estate needs. Throughout his extensive career, Jim has helped countless clients buy, sell, and invest in properties.
Jim Huynh
exp Realty
REALTOR®
403-880-6088
[email protected]
33+ years serving Calgary.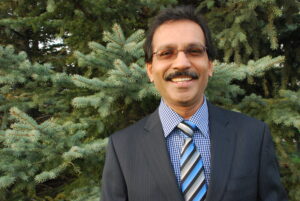 Koshy Thomas is a realtor in Calgary who is known for his honesty and working towards keeping the best interest of his clients . He is very patient, kind, and understanding of his clients' situations . His calm nature and keen sense of the Calgary Real Estate market point his clients towards homes that are a perfect fit for their needs and wants . He has many years of experience living in Calgary, which equips him with insight and understanding into the diversity of communities . Being a family man grants him sensitivity into the needs of families.
Koshy Thomas
Realtor ®
Greater Calgary Real Estate
Ph: 403-975-SALE (7253)
https://www.koshy.net/
[email protected]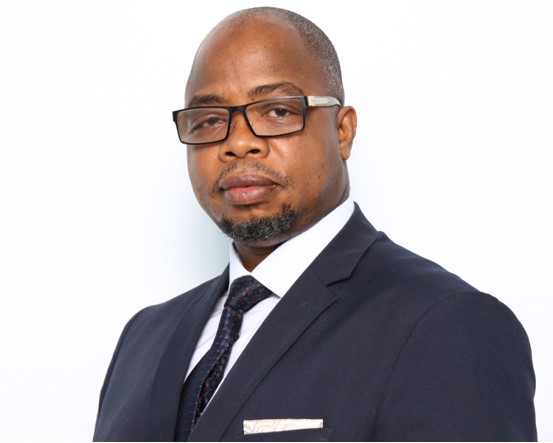 Joseph S Adeboye
Associate
Grand Realty & Management LTD
http://www.grandrealty.ca/
http://www.josephadeboye.com
Email: [email protected]
Cell Phone# + 1(403)708-0973
As you can see, we talk realtor.
Follow us on Facebook.